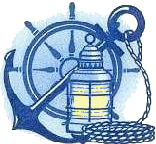 C.G.Edwards & Co.Inc.

272 Dorchester Ave, P.O.Box 358
Boston, MA 02127
Phone: (617)268-4111-4112 * Fax:617-268-8845
Email: websales@cgedwards.com





Welcome to C.G. Edwards Marine Store

Open Monday thru Friday, 8:00 AM to 4:30 PM

Please Note:
We feel obliged to inform our customers that neither
C.G. Edwards Co Inc. or Boxell's Chandlery,
under any circumstance sell or divulge any personal information about our customers, nor do we in any way store confidential information on our server.
Please be assured that we will continue to do everything within our power to keep any information submitted by our customers as secure as we possibly can.
Marine & Industrial Supplies

C.G Edwards Marine Store offers a large selections of marine and industrial supplies.
This website represents a small selection of the many products we carry


Products for the



(Formerly Ameron)

Contact C.G. Edwards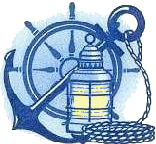 Return to C.G. Edwards Homepage
This page last updated March 28, 2016
All Images and logo's on this website are copyrighted and may not be reproduced without permission